At the core of ABA Comprehensive Services is the provision of compassionate life-altering behavior analytic services. We firmly believe in the 'it takes a village' approach in the pursuit of optional outcomes for children. By proficiently coordinating our efforts with a multi-disciplinary team of professionals and the families we serve, we maximize client access to a nurturing learning environment and the tools to thrive within the treatment setting and beyond.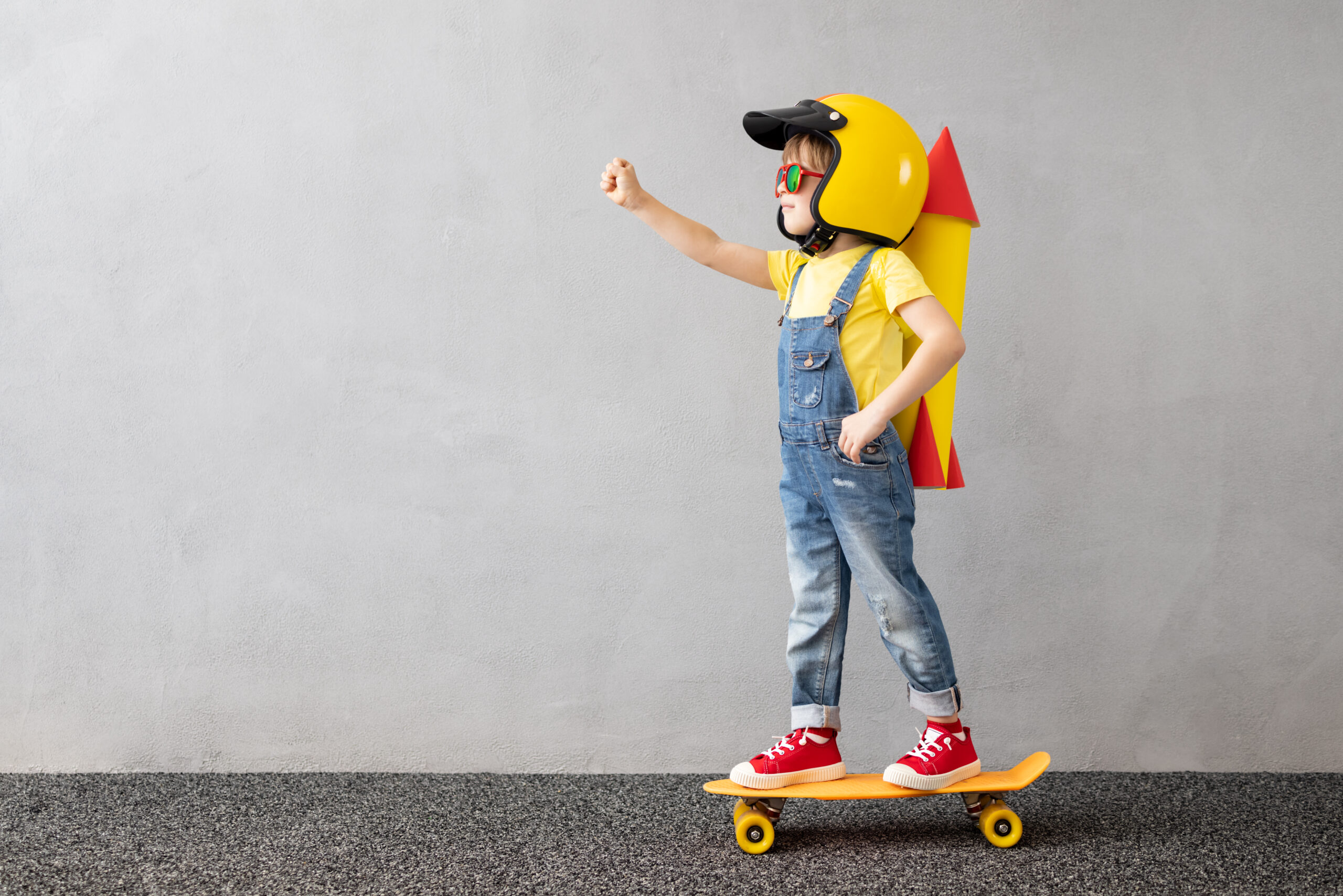 "We are unique in that we don't see El Paso as 'just another region.' We are a local company that is trying to raise the standards of client care and provide an unmatched level of support for our employees.  Our plan is to grow internally and responsibly, by building a team of RBTs and BCBAs that grows along with the company."
Hector Ruiz, Founder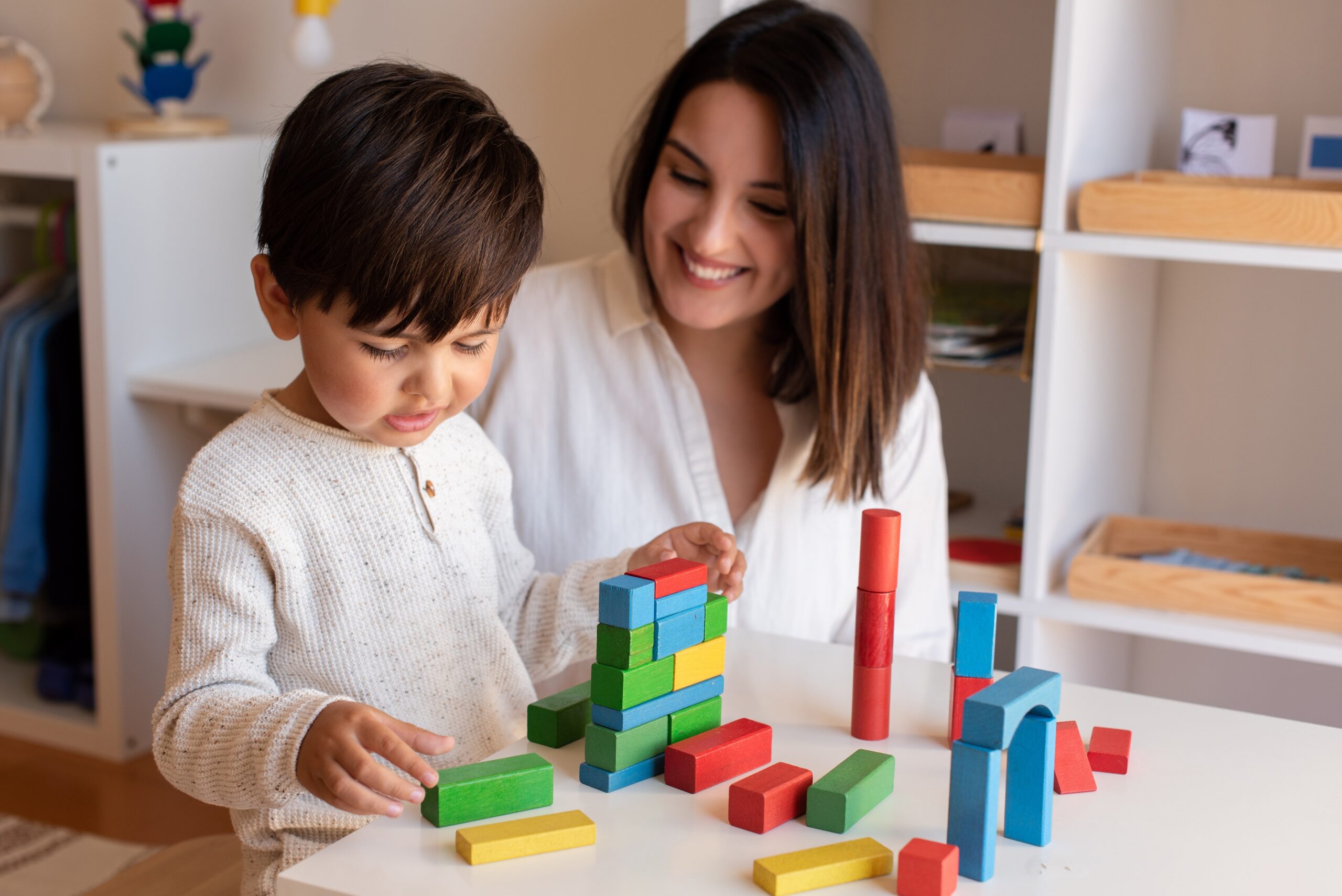 We don't have wait lists!
Presently, we are credentialed with Tricare and have the capacity to accept new clients. We are here to make a difference, which means we will work with community partners and other ABA agencies, in the event we do not have the capacity to serve your child.
We are local!
We are one of very few ABA agencies who can proudly say our home-base is El Paso, Texas! It is a privilege to serve the general community, as well as the many military families that now call El Paso home.
Our services are individualized!
The design of each treatment plan is fully based on each child's unique strengths and needs.
Our compasionate team is ready to serve you.