We are staffed with a compassionate group of individuals devoted to producing optimal outcomes for children with autism and their families. Hector Ruiz
Founder / Director
Hector has been in the field of Applied Behavior Analysis (ABA) since 2001, when he began working as an in-home therapist in El Paso. Hector graduated with a Bachelors in Psychology from the University of Texas at El Paso (UTEP) in 2002 and a Master's of Science in ABA from Northeastern University in Boston Massachusetts in 2006. Hector has been a Board Certified Behavior Analyst (BCBA) since 2007. He has also worked across a broad range of clinical settings, including home, school-based, as well as residential facilities. Prior to founding ABA Comprehensive Services, Hector garnered extensive experience as the Clinical Manager for a school district-based ABA program for 7 and 1⁄2 years, overseeing a program that served over 150 children with autism daily.
Hector's commitment to the field dates back to growing up with his younger brother with autism. His family moved to the states in 1990 in need of adequate services that were not available in his native Puerto Rico. This continues to be a driving force in Hector's commitment to providing exceptional services to families facing similar challenges in under-served communities.
His interests within the field include:
The integration of applied behavior analytic services within the school setting, particularly as it relates to collaborating with other professionals to maximize student outcomes.
The dissemination of behavior analysis within Spanish speaking communities. Hector has provided seminars and workshops in Spanish and collaborated with Dr. Mark Sundberg in the translation of the VB-MAPP app, as well as with ABA España in the translation of 2nd and 3rd Edition of "Applied Behavior Analysis" by Cooper, Heron, Heward (2007).
Language-based (Verbal Behavior) assessment and interventions, in particular in their effectiveness towards reducing problem behavior.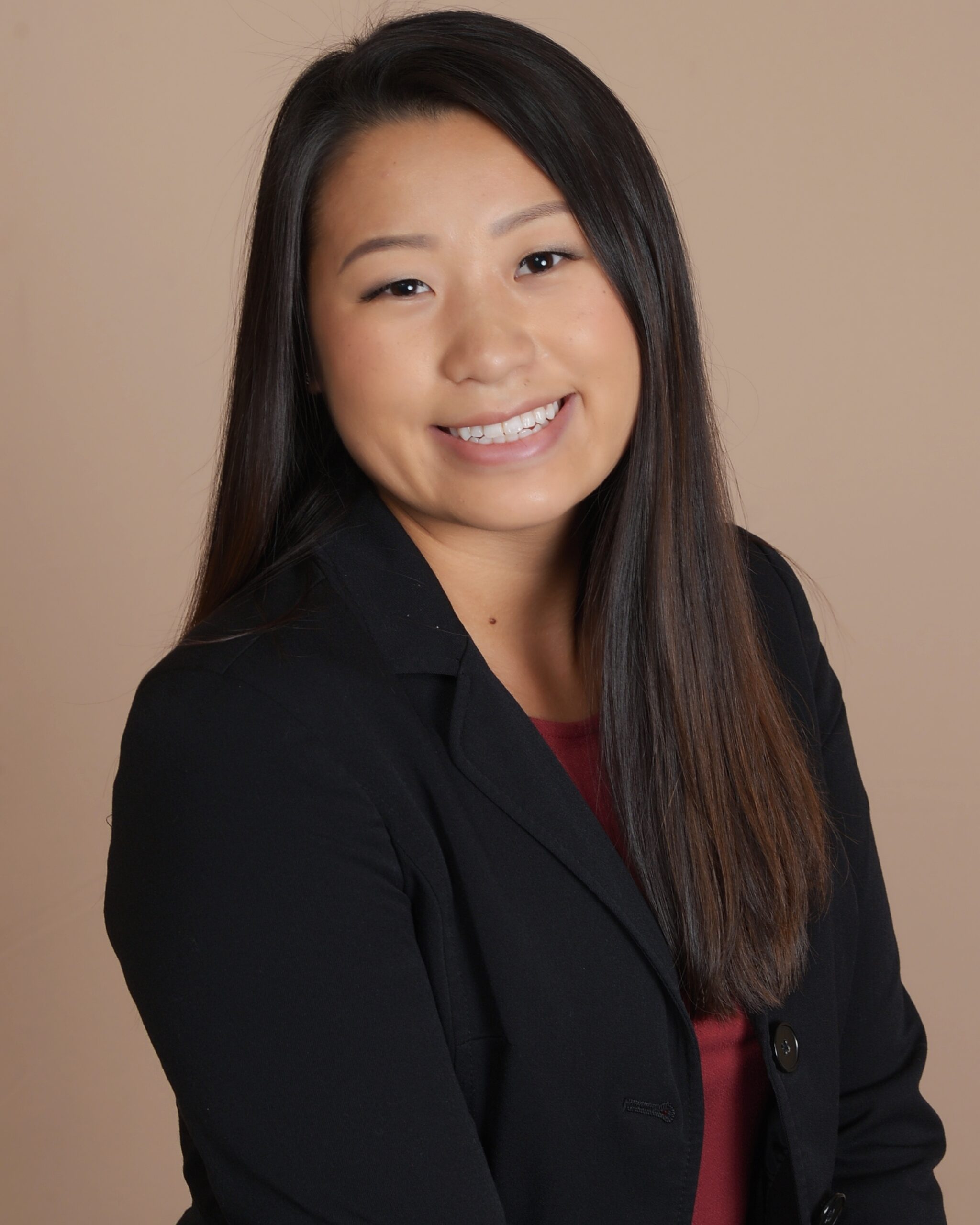 Macy Lee, M.A., BCBA, LBA (TX)
Clinician
Macy has been in the field of Applied Behavior Analysis (ABA) since 2020 as an in-clinic, home and school-based therapist. Macy graduated with a Bachelor's in Business Administration Management and Economics from the University of Alaska Anchorage in 2018 and earn her Master of Arts in Applied Behavior Analysis in 2021. She began her career in ABA as a Registered Behavior Technician (RBT) and later became the Lead RBT. She provided training for staff on ABA principles along with working with several Board Certified Behavior Analysts during her accrediting clinical hours. In September 2021, she became a nationally Board Certified Behavior Analyst and in March 2022, she received her Licensed Behavior Analyst (LBA) in Texas.
She has provided ABA services to individuals from the age of 2 to 22 years old and provided services with individuals with comorbidities diagnoses.
Macy's devotion in providing services comes from her younger brother with ASD. Due to the limited services in Alaska, he did not receive ABA services until he got older and from the first-hand experience and struggles, Macy continues to strive to assist families in need. Before beginning her career in ABA, Macy was an Operation Manager and after several years in the
business field, she believed that her dedication and work ethics was meant for something more.
Macy enjoys interacting, learning, and working with others on implementing the best service for the individual. Macy believes in providing compassionate care and puts ethical considerations first before implementing interventions. She strives for integrity and prioritizes client's safety along with ensuring that clients are provided with therapy that they enjoy while learning. Macy's pursue in providing ABA service is to help provide skills for the individual to be
able to live life to the fullest, happiest and independent.
Julie Smith
Care Coordinator | Registered Behavior Technician
Julie has been in the field of Applied Behavior Analysis (ABA) since 2021 when she began working as an in-home Registered Behavior Technician (RBT) in Las Cruces, NM. She graduated in December 2021 with a Bachelor's Degree in Psychology from New Mexico State University (NMSU). In 2022, she moved to El Paso and began working at ABA Comprehensive. She plans to get a master's degree in Psychology and continue working in the field of ABA, as she has seen first hand what a huge impact it has on the clients and their families. In her time in the field, she has worked with children ranging from ages 3 to 13 in-home and via telehealth.
Julie first became interested in Autism when her best friend from childhood was diagnosed as an adult. She saw the struggles that her friend went through during childhood without having services, so she wanted to be part of the effort to give quality services to other children. She first worked at a summer camp for teenagers with autism and then learned about how to become an RBT. Julie has always felt a calling to be in a field where she can help people directly and hopes to continue providing services and support to clients and their families in this field for a long time.
Gretchen Quinn Derrick
Registered Behavior Technician
Quinn has been working with special needs children since 2018, initially within a specialized early intervention program for Down syndrome and autism, then transitioned to the ABA field in 2020. Quinn noticed the need for behavioral therapy intervention while working with special education teachers within this facility.
During this time, Quinn had volunteered and collaborated with El Paso Down  Syndrome Coalition and Autism society of El Paso to advocate for special needs services within the region. During the pandemic, she received her RBT certification and began working with children on the spectrum ranging from 2-12 years of age.
Quinn holds a bachelors in Community Counseling Psychology from New Mexico State
University, and currently receiving her Masters in Special Education with Applied Behavior
Analysis.
Alexis A Garcia
Registered Behavior Technician
Alexis A. Garcia currently works as a Registered Behavior Technician (RBT) at ABA Comprehensive and has been in the field for over a year. She initially pursued and graduated with a Bachelor's in Exercise Sports Science from St.Mary's University in San Antonio, Texas. She first discovered her interest in psychology during her undergrad years at St. Mary's after taking a few entry-level courses. Through these courses, Alexis was introduced to the Kinetic Kids program where she later volunteered for over a year. Passionate in helping others, Alexis enjoyed her time at Kinetic Kids by serving children with special needs by enriching their lives through sports and fine arts. While networking in the program, Alexis' mind was open to the wonderful world of ABA. Determined to continue her crusade in changing as many lives as possible, she obtained her RBT certification from a recommendation from a former BCaBA. Currently, Alexis is taking courses to continue her education and pursue a career as a BCaBA.
We are looking for energetic and compassionate leaders to join our team.