We Are Honored to Be a Part of Your Journey.
Choosing the right provider for your child is an important step in their long term success. We are here to support you every step of the way. Thank you for considering ABA Comprehensive.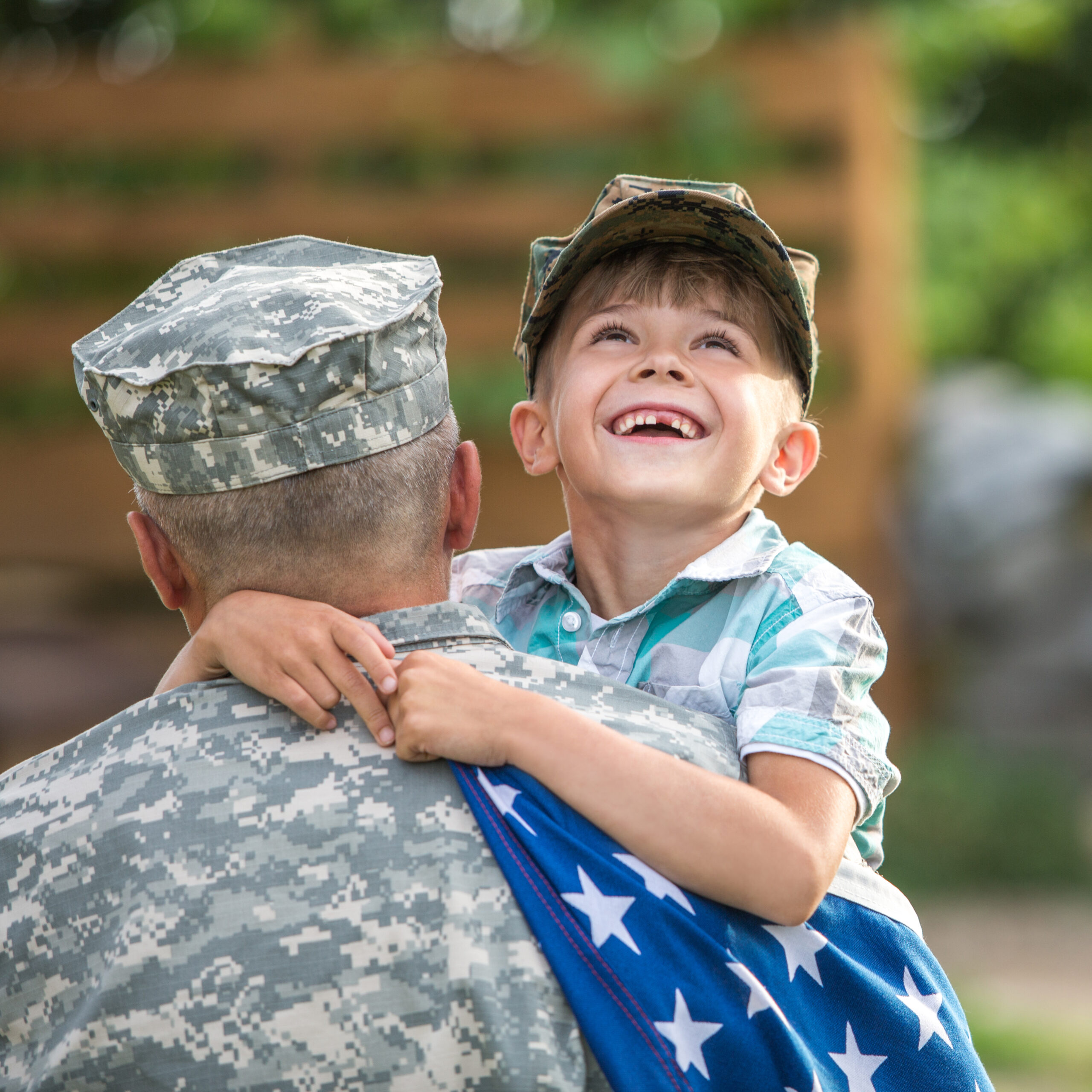 We Are Able to Accept the Following Tricare Health Plans
Tricare Prime, Tircare Select, Tricare Retired Reserve, Tricare Reserved Select, Tricare Plus.
How to Qualify for Services?
The child has a diagnosis of autism.
Family is enrolled in the Extended Care Health Option (ECHO) program through Tricare (does not apply to retired members).
Obtain a referral for ABA services from a Primary Care Provider (within the last 2 years).
Contact us to start the assessment process.
Have a question about our services?
Feel free to contact us today. We will be happy to discuss your specific situation and care options.
Copyright 2021 | designed by Hellofarside.com