We are here to make a difference! Your child's success is our focus which is why we work with community partners and other ABA agencies, in the event we do not have the capacity to serve your child.
A comprehensive treatment model is most suitable for learners who demonstrate deficits across many developmental domains, such as social, safety, language, and cognitive delays, as well as interfering behavioral challenges. This model is also appropriate for individuals with significant behavioral challenges across people and settings.
The service intensity is intended to alter the projected developmental trajectory of individuals whose delays are significantly greater than neuro-typical peers. The high treatment intensity has been shown to be a critical factor in reducing costs and increasing independence for individuals who would otherwise require 1:1 supervision for the rest of their lives without these life-changing services (Cohen et al. 2006, Virués-Ortega, 2010).
Accordingly, a gradual reduction in that intensity should occur as the learner progresses in the identified areas of need, independence increases, and behavioral challenges decrease.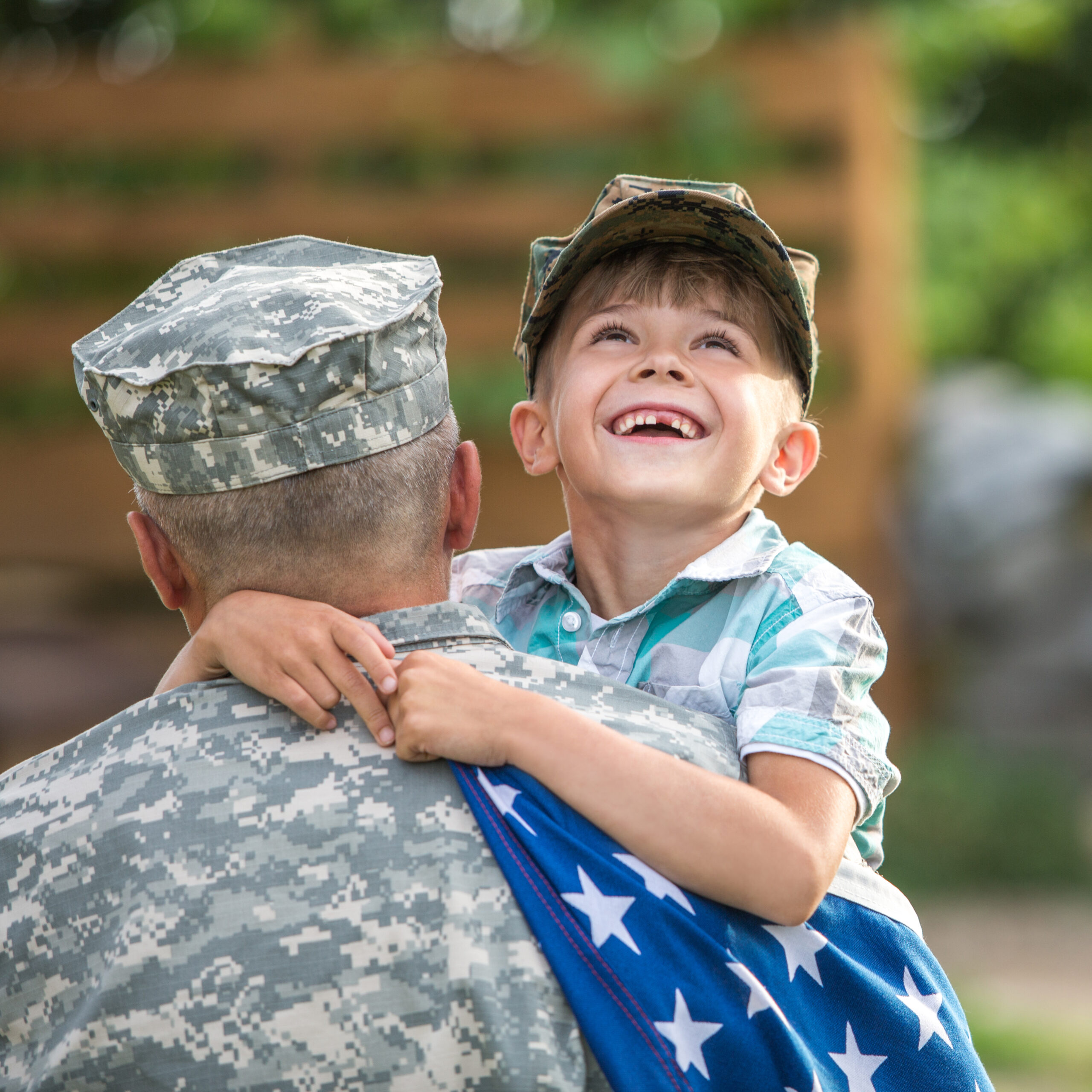 A focused treatment model is most appropriate where there are only a few areas of needs identified within a behavioral assessment. Some of the areas that focused model might target include social deficits such as engaging in collaborative play with peers, reducing behavioral challenges with low intensity or frequency, conversation skills, and increasing independence and/or safety skills in the community.
Parent Training / Support
All treatment plans include caregiver support on goals that are meaningful and feasible. Goals may include supporting parents in the teaching of language, self-help and other critical skills, as well as empowering parents with the necessary tools to reduce and replace challenging behavior.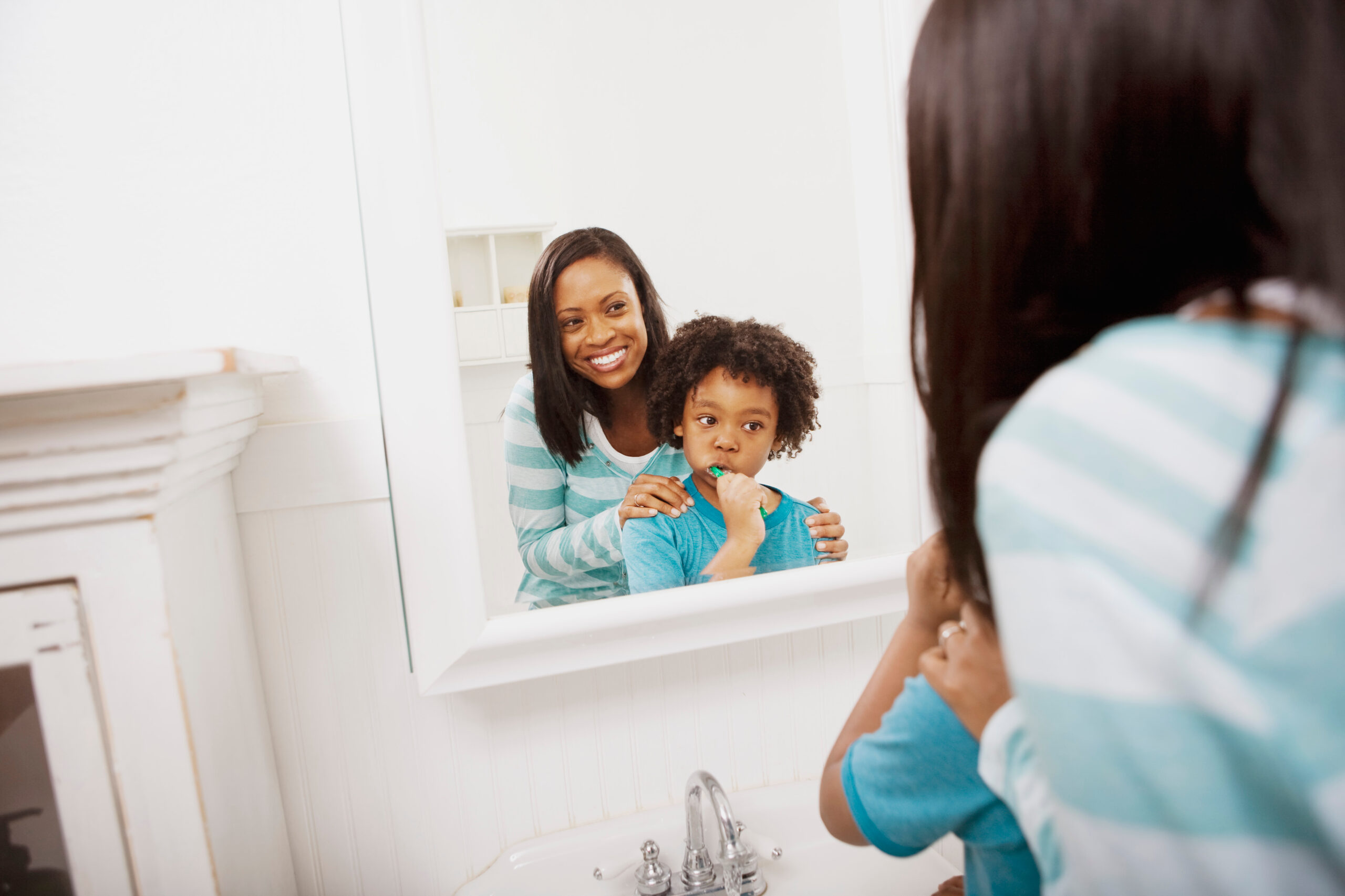 "In sum, teach the individual with autism that you know them, you see them, you hear them, and you are there for them. This is the first and crucial step in today's ABA."
– Dr. Greg Hanley
Autism Spectrum Disorder (ASD) is a developmental disability  that can cause significant social, communication and behavioral challenges. There is often nothing about how people with ASD look that sets them apart from other people, but people with ASD may communicate, interact, behave, and learn in ways that are different from most other people. The learning, thinking, and problem-solving abilities of people with ASD can range from gifted to severely challenged. Some people with ASD need a lot of help in their daily lives; others need less.
A diagnosis of ASD now includes several conditions that used to be diagnosed separately: autistic disorder, pervasive developmental disorder not otherwise specified (PDD-NOS), and Asperger syndrome. These conditions are now all called autism spectrum disorder
ABA or Applied Behavior Analysis is the science of learning. ABA Therapy is designed to increase skills and behaviors that are socially significant and decrease behaviors that can be disruptive or harmful.
ABA Therapy as it relates to children with developmental delays or deficits has been heavily researched. ABA therapy has been shown to help individuals acquire many different skills, such as language skills, self-help skills, and play skills.
We Are Here To Support You